STEREOTYPES | Nara Bak & Dominik Geis | AURA, Düsseldorf
Sep. - 22. Okt. 2023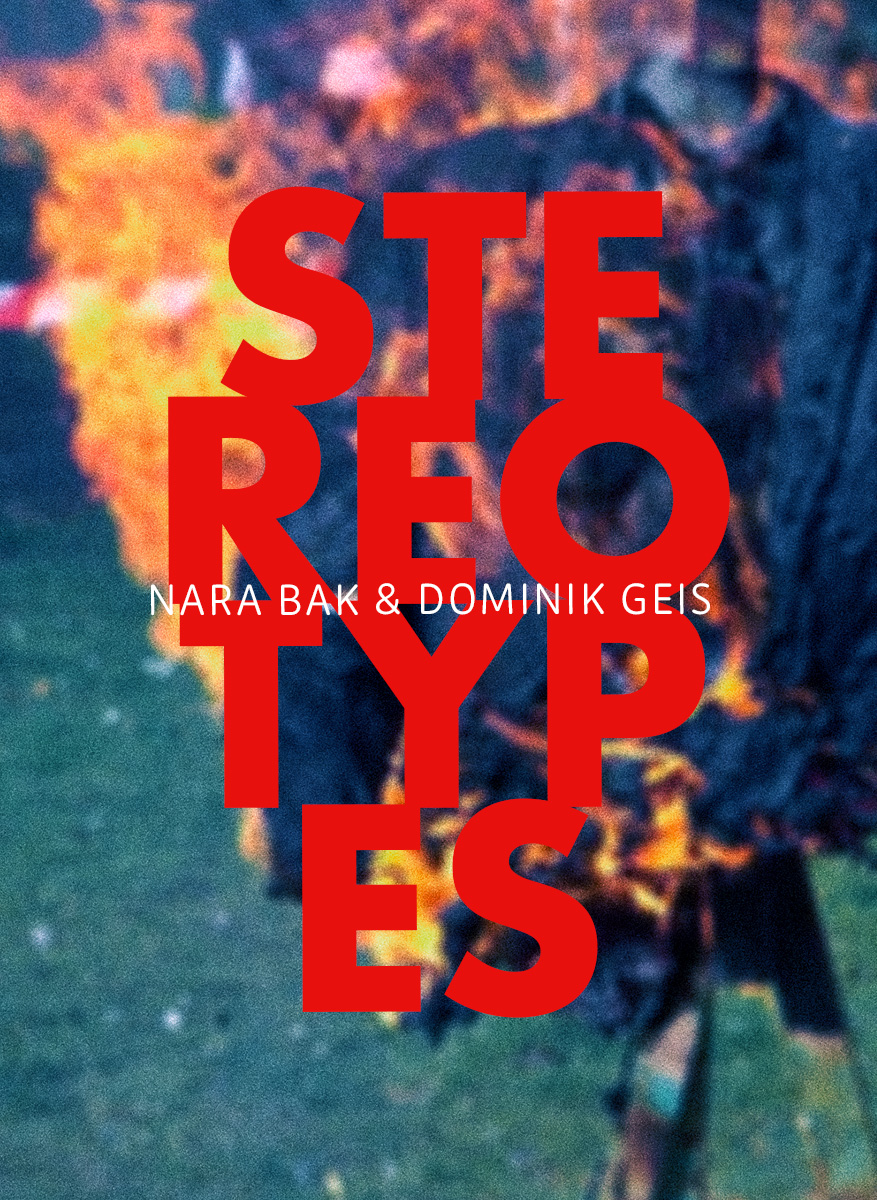 The exhibition "STEREOTYPES" brings the artists Nara Bak and Dominik Geis into a dialogue about stereotypes as a complex model as a socio-cultural observation that needs to be questioned.
Nara Bak's works are permeated by transparent lines of time, ritual, identity, habit and memory, whose ambivalent complexity questions the unambiguousness of stereotypes. In her video work, she traces rituals in Korea, Düsseldorf and Zurich and combines them with music to question the contemporary meaning of rituals.
Dominik Geis immerses himself deeply in the world of social structures and cultural images in his exploration of the male nude. By collaging various video and visual materials, he uncovers the nuances, ambivalences and ambiguities of power and eroticism, as well as the stereotypes that shape our perceptions of them.
Opening 22 Sep. 2023 6 p.m.
22 Sep - 22 Oct 2023 Sundays 15.00 - 18.00
and by appointment: aura.kunstraum@gmail.com
AURA Art Space, Birkenstrasse 67, 40233 Düsseldorf, Germany
Supported by Kulturamt Düsseldorf, Stiftung Kunstfonds, Sparkasse Düsseldorf
Infos: aura-kunstraum.de